The advantages of choosing custom made draperies and curtains are countless. But, the primary benefit is the ability to truly customize your space with fabric selection, size and originality. High-quality window treatments can last a decade or more, and with a professional design and proper care, your custom window drapes and curtains can look stylish and fresh for many years.
With the help of Curtains Boutique's design professional, we can help you design a genuine one-of-a kind creation, while complementing your home's unique style.

Pleated Draperies in High Windows in Living Room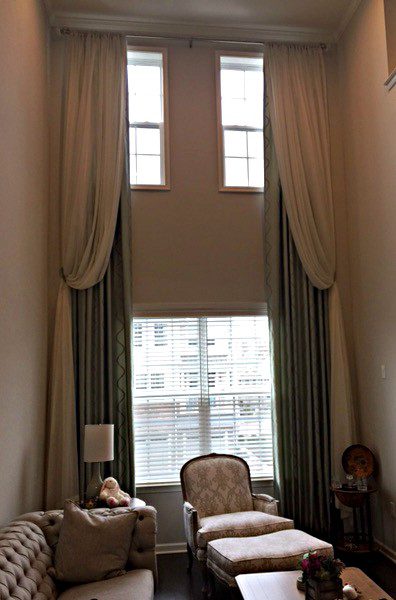 Drapery Panels on High Window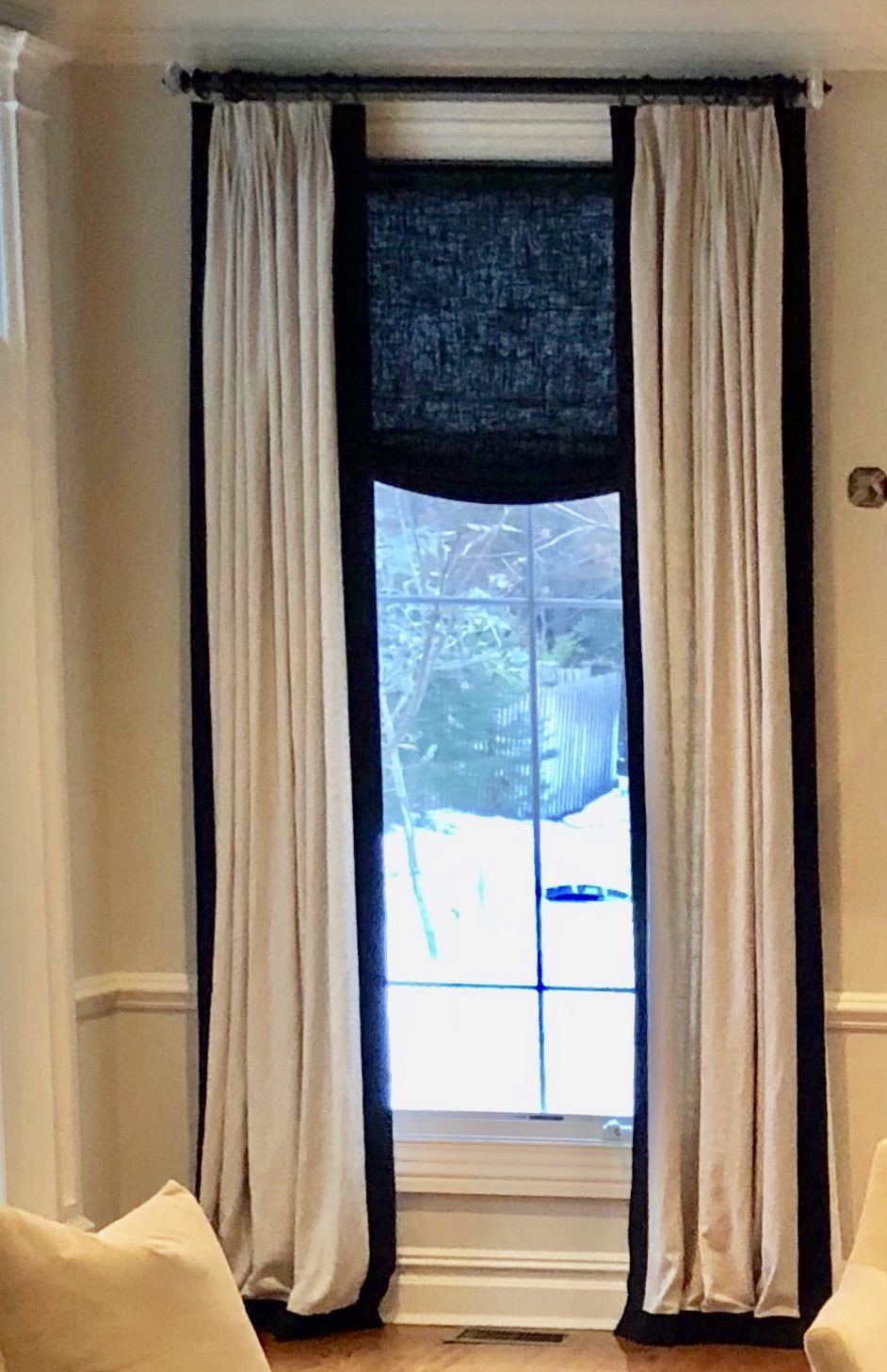 Side Panels With Roman Shade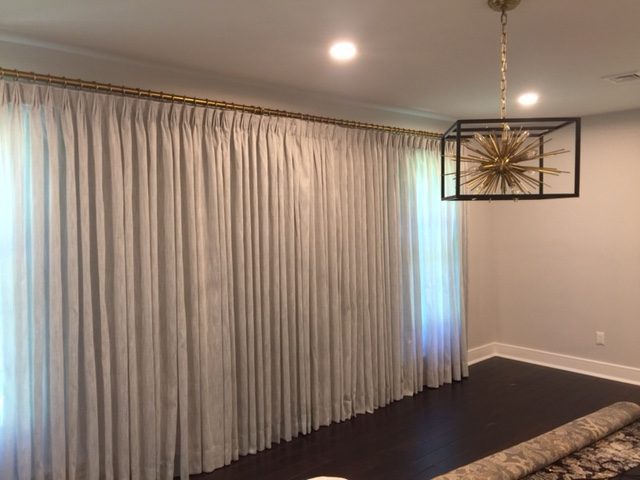 Fan Pleated Draperies Mounted on Pole with Rings in Dining Room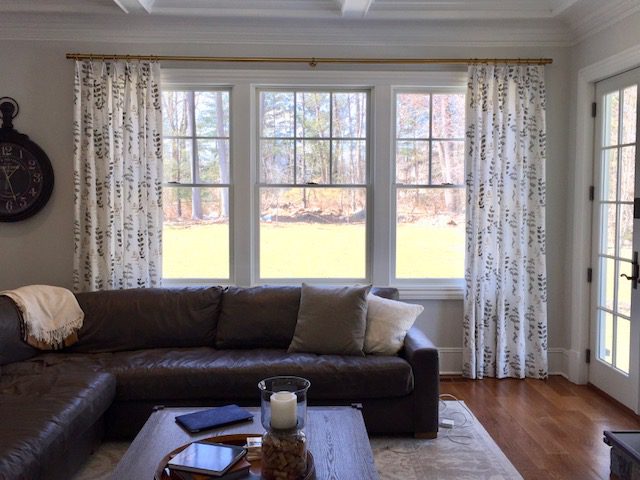 Fan Pleat Drapery Side Panels in Living Room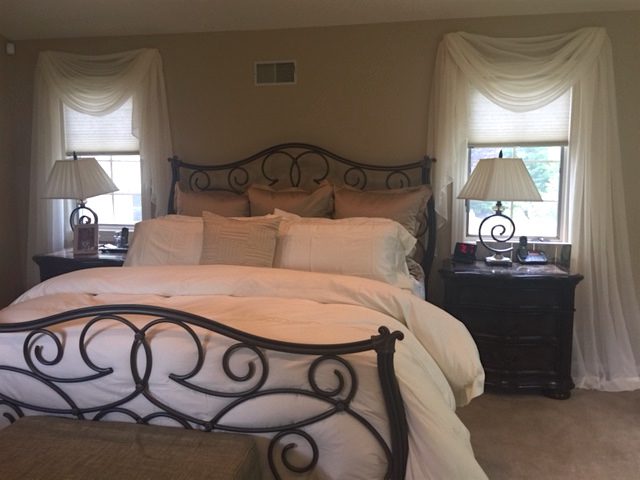 Sheer Drapery Panels in Bedroom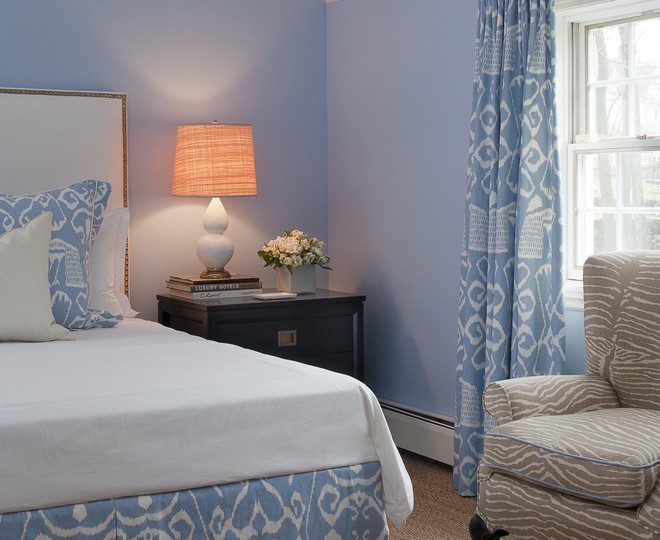 Panels and Custom Bedding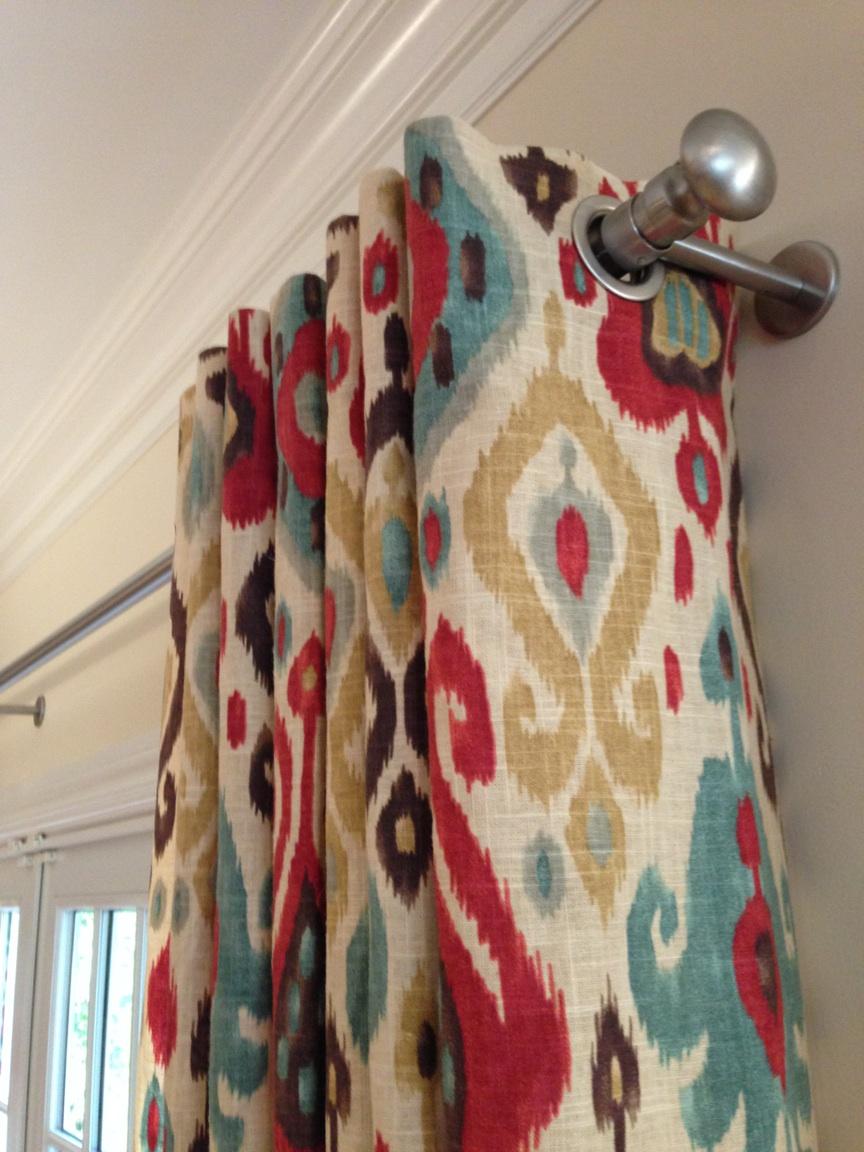 Grommet Top Drapery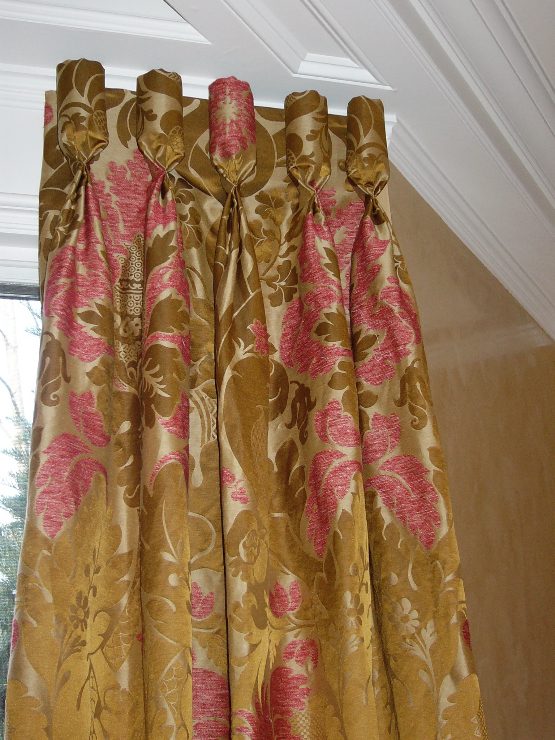 Goblet Pleat Panel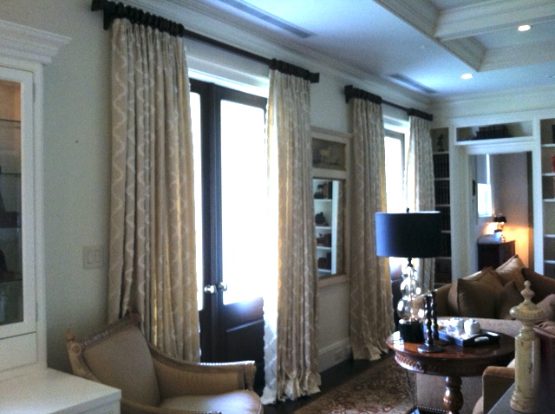 Linen Drapery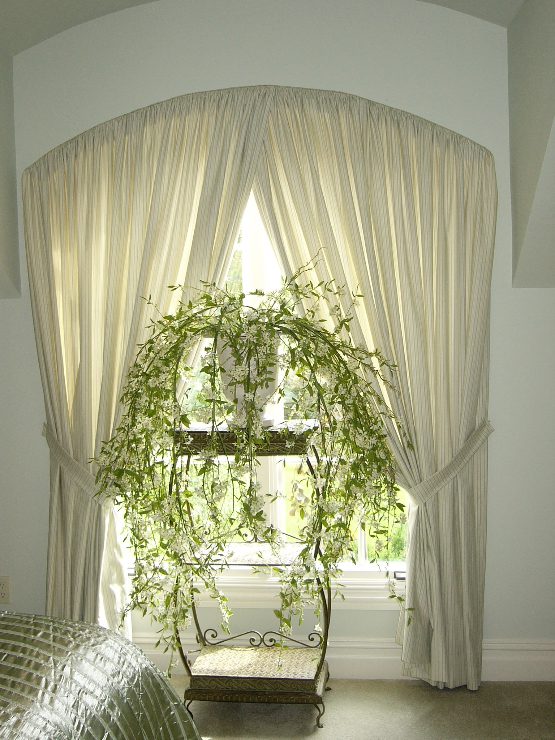 Arch Top Panels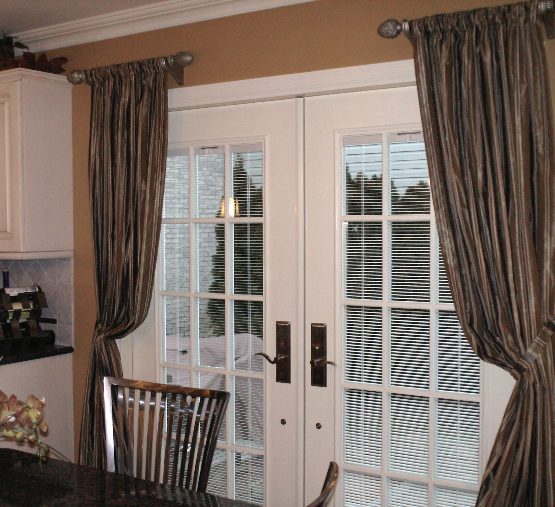 Tie Back Panels on French Doors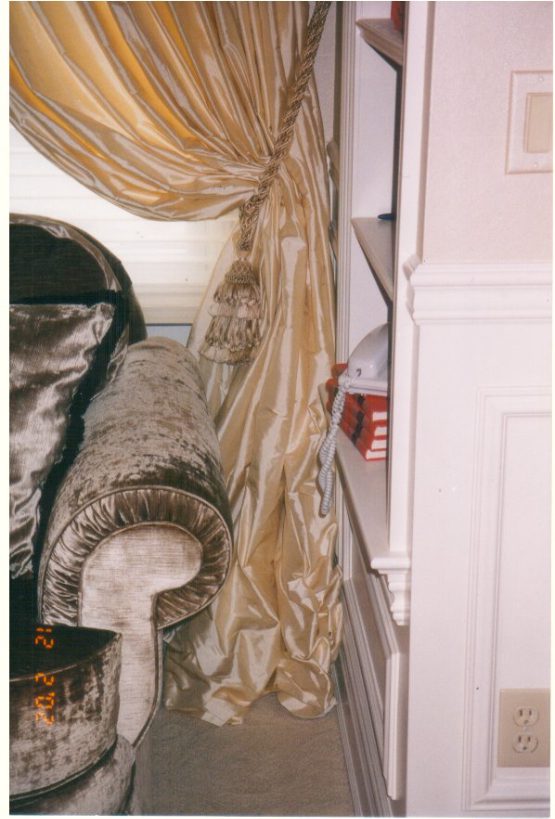 Silk Drapery Panel With Corded Tie Backs

Pleated Draperies in High Window in Living Room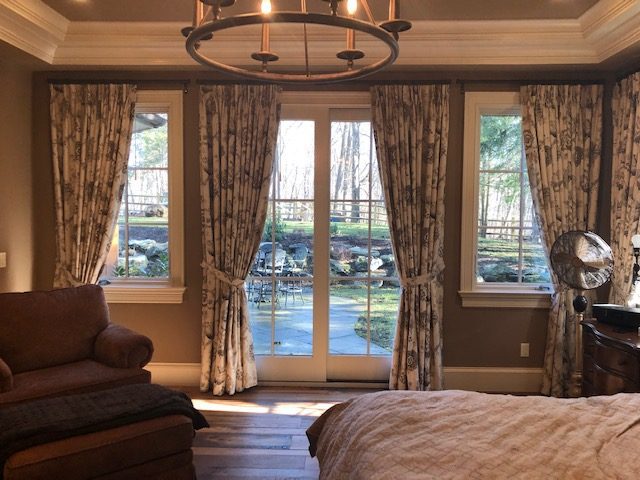 Pinch Pleat Drapes with Tie Backs in Master Bedroom

Drapery Panel with Decorative Trim on Metal Rod and Crystal Finials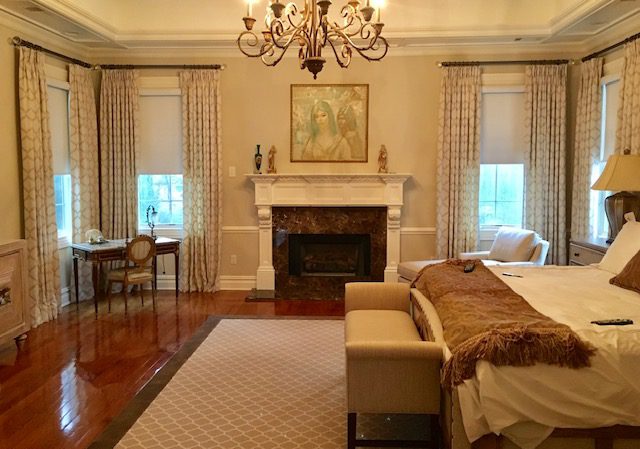 Pinch Pleat Drapes on Rods with Crystal Finials in Master Bedroom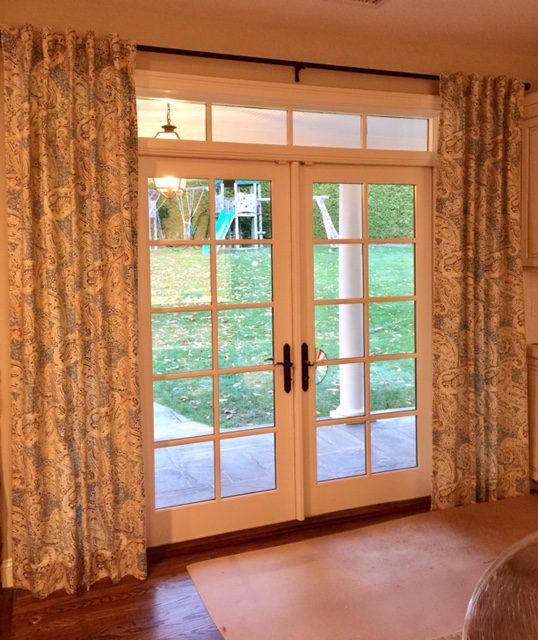 Drapes Over French Doors

Beaded Trimmings on Drapery Panel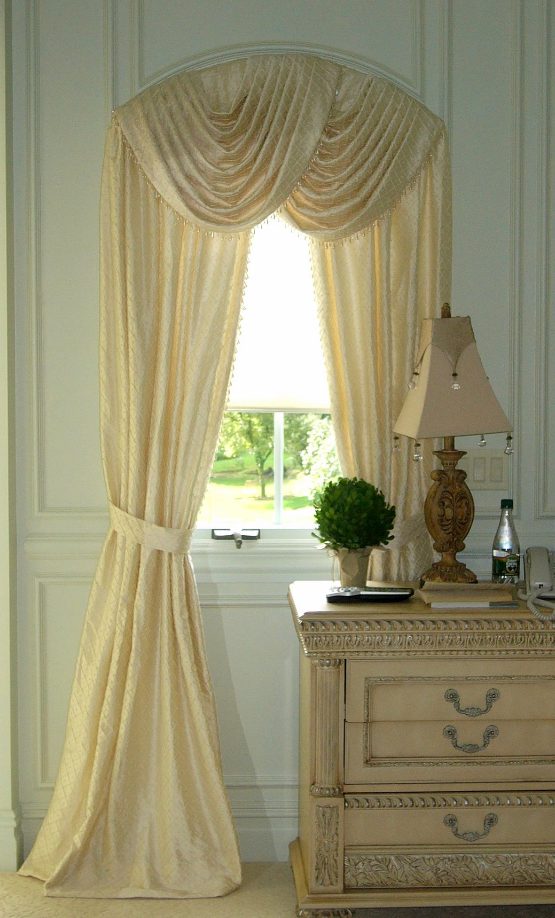 Arched Window Silk Swags and Panels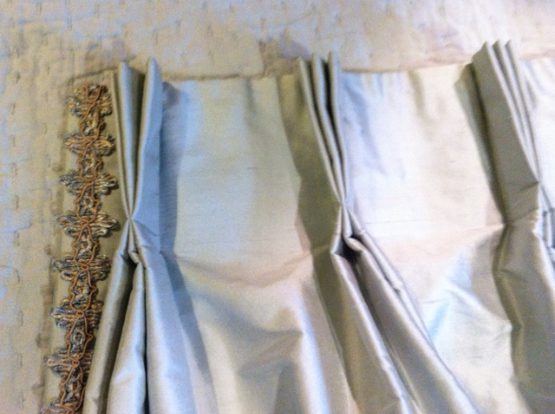 Pinch Pleat Panel with Trim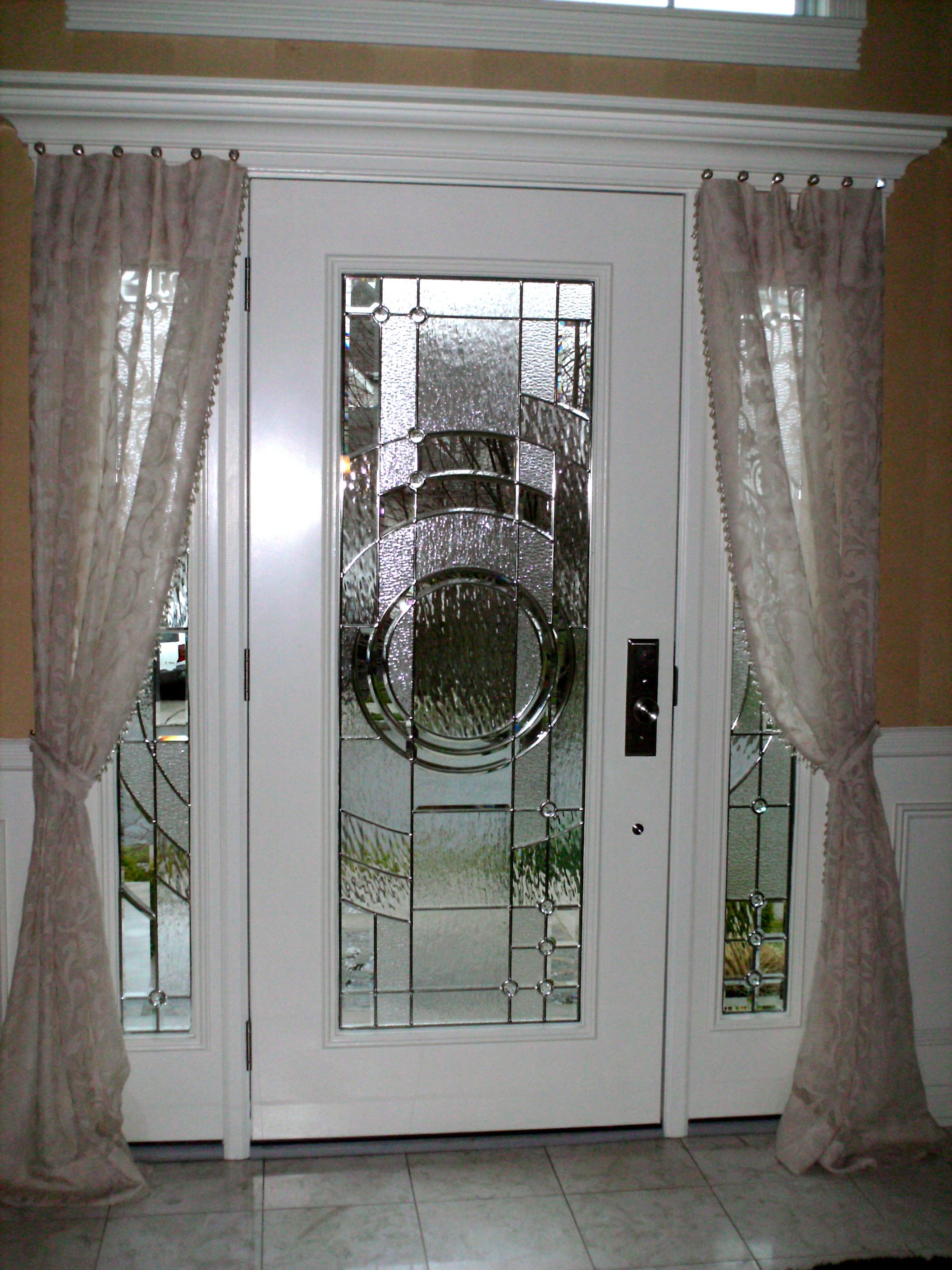 Sheer Panels on Entry Door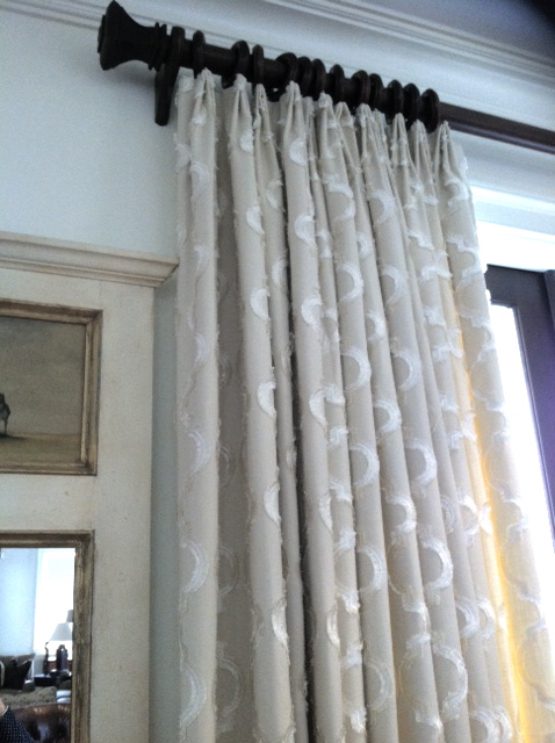 Linen Fan Pleat Panel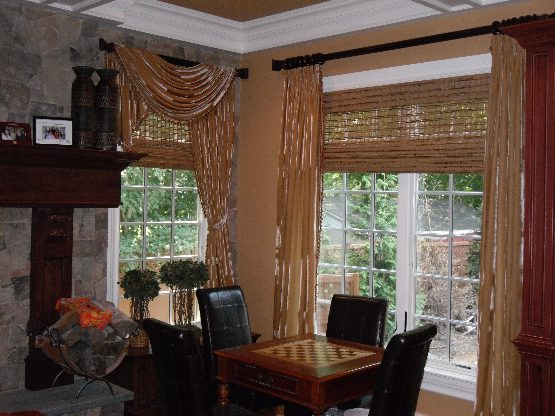 Silk Velvet Panels with Hunter Douglas Provenance Woven Wood Shades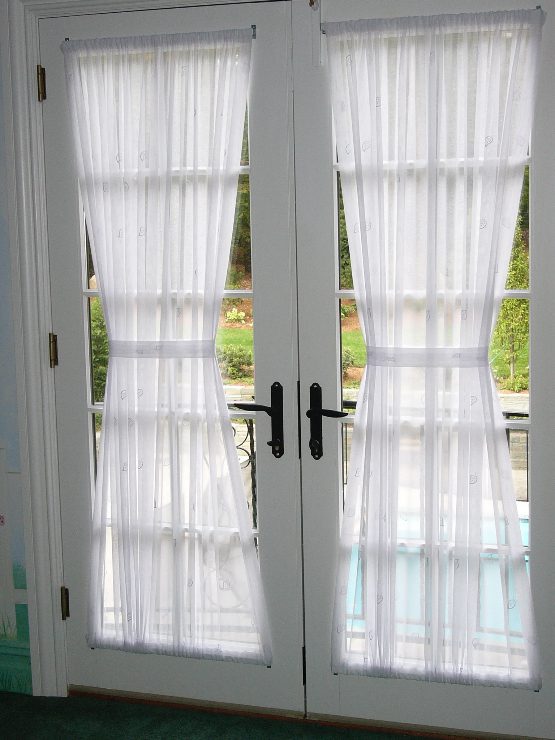 Hourglass Rod Top and Bottom Panels on French Doors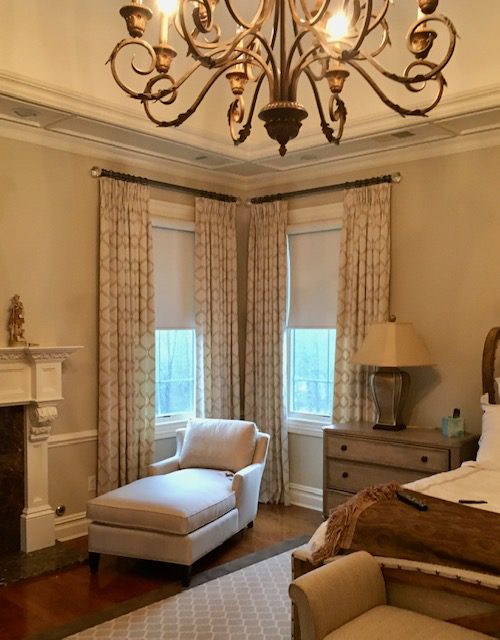 Pinch Pleat Draperies in Master Bedroom

Drapery Side Panels & Alta Dual Shades in Master Bedroom

Drapes & Sheers in Master Bathroom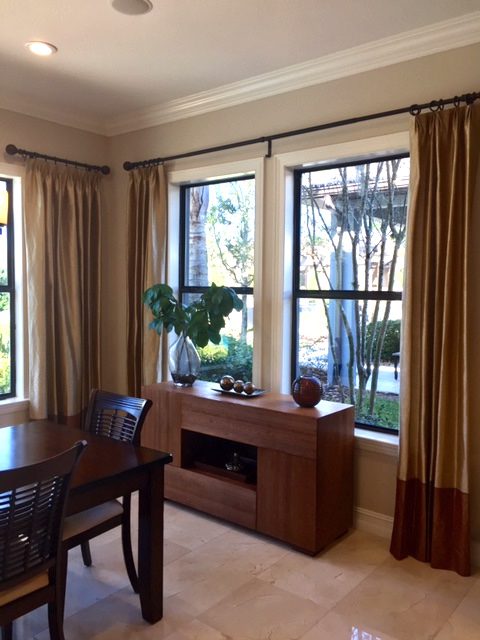 Pinch Pleat Drapes in Dining Room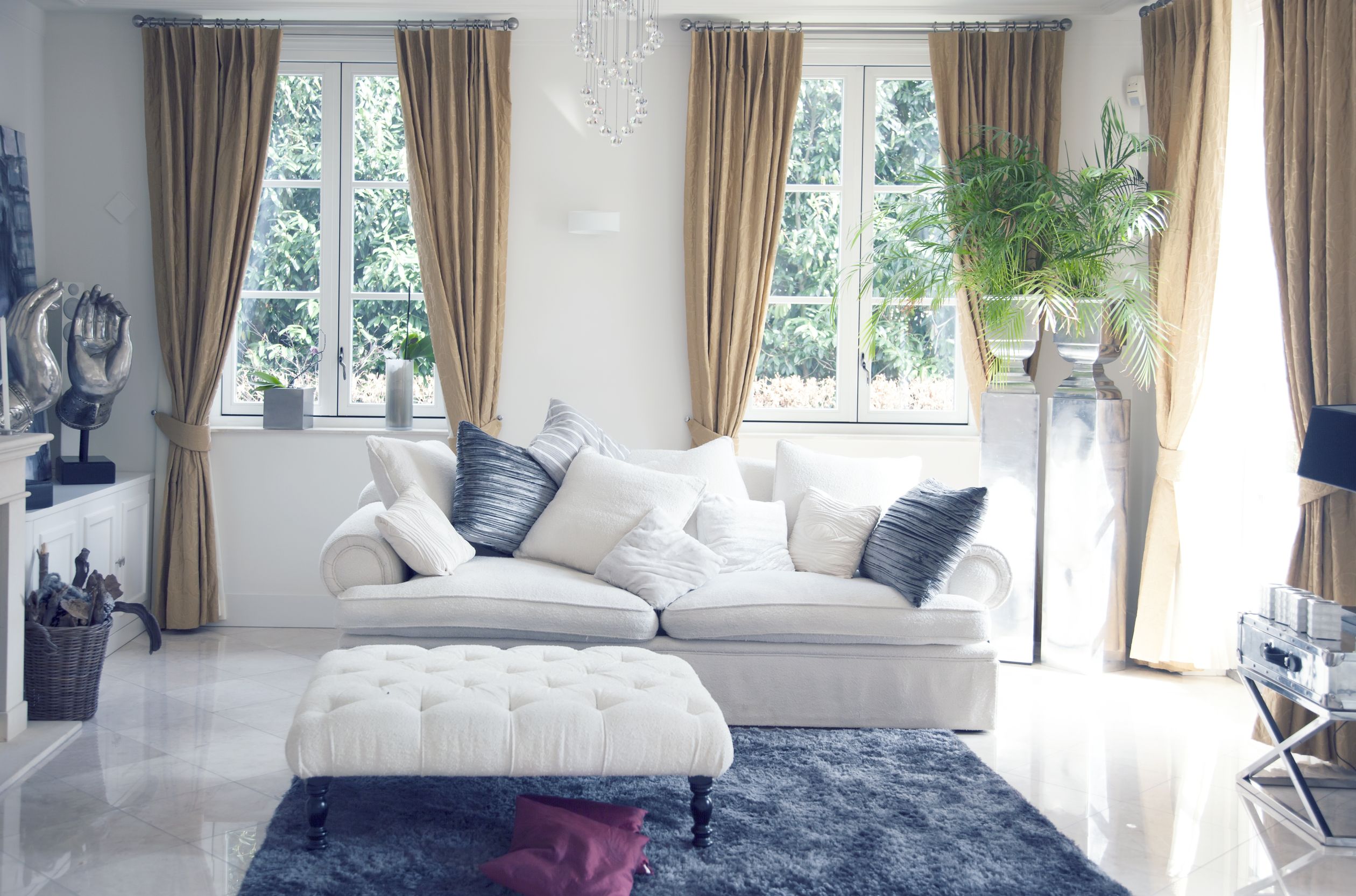 Drapery Panels in Living Room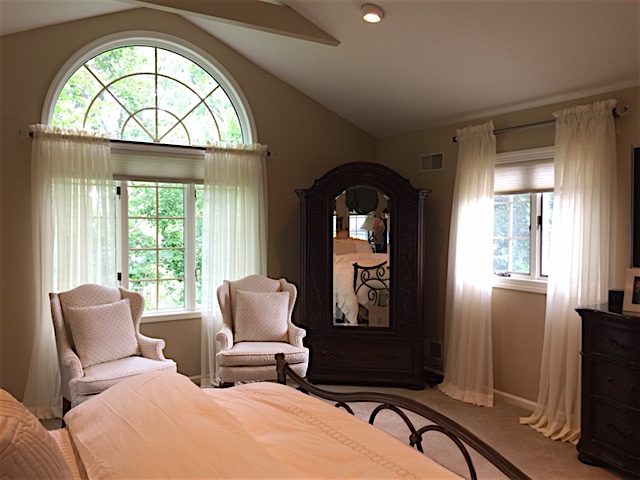 Drapery Panels in Master Bedroom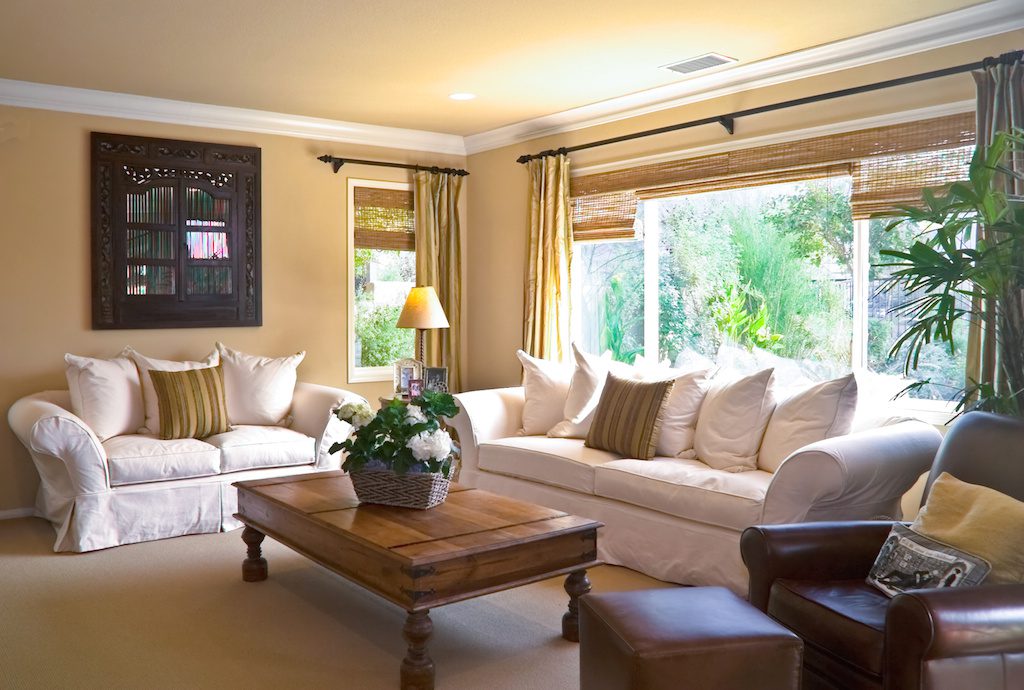 Drapery Panels with Woven Wood Shades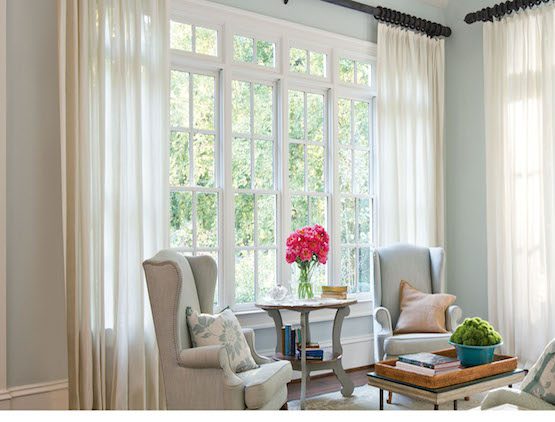 Sheer Curtains in Sitting Room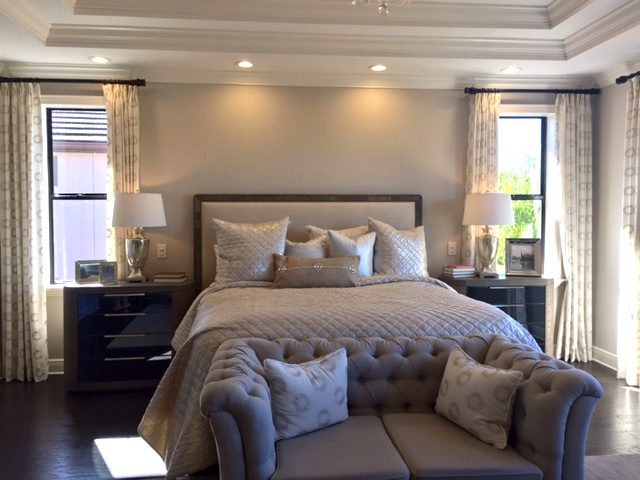 Master Bedroom Panels, Bedding, & Pillows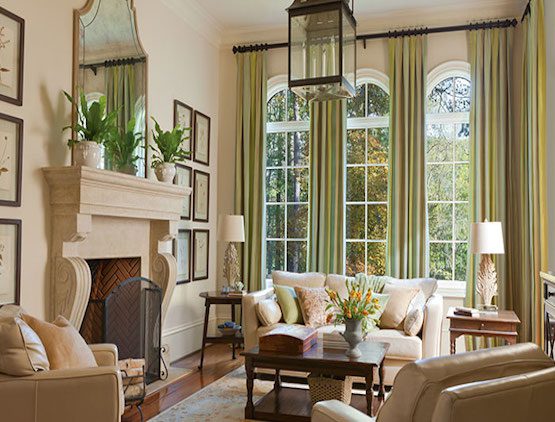 Green Drapery Panels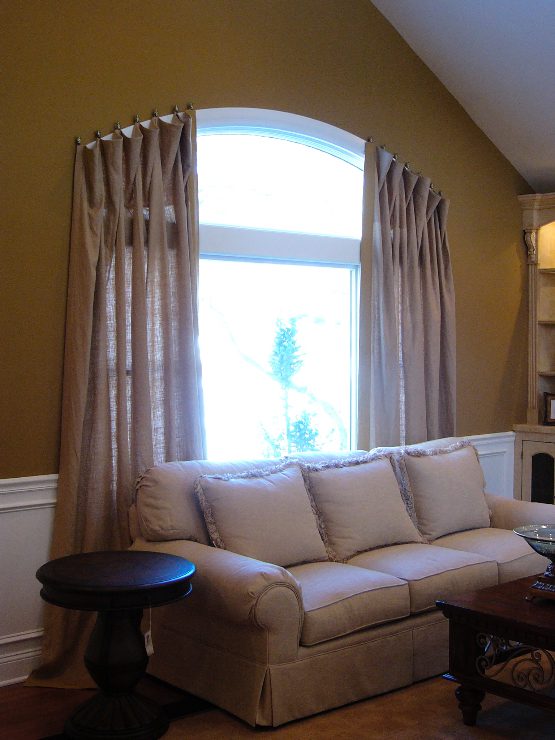 Arched Top Drapery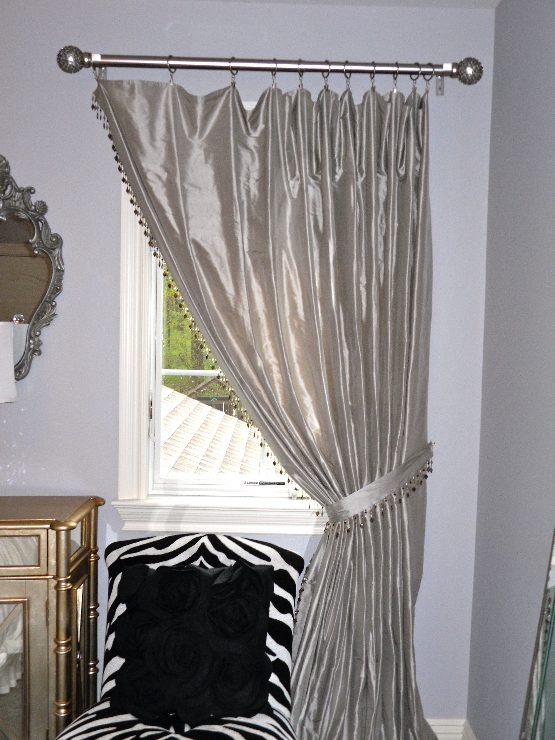 Silk Panel with Tie Back and Trim on Pole with Rings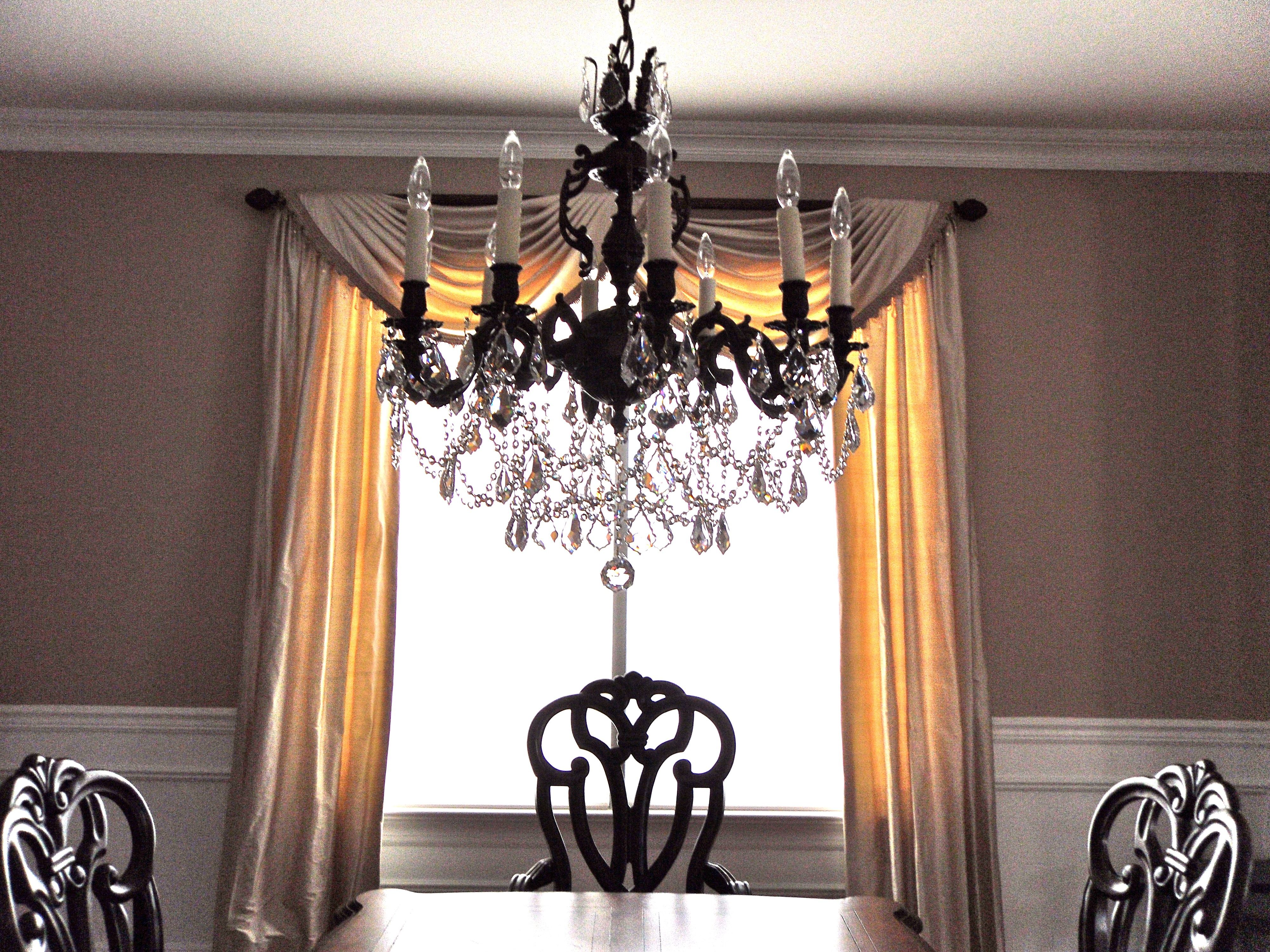 Pole Swags and Panels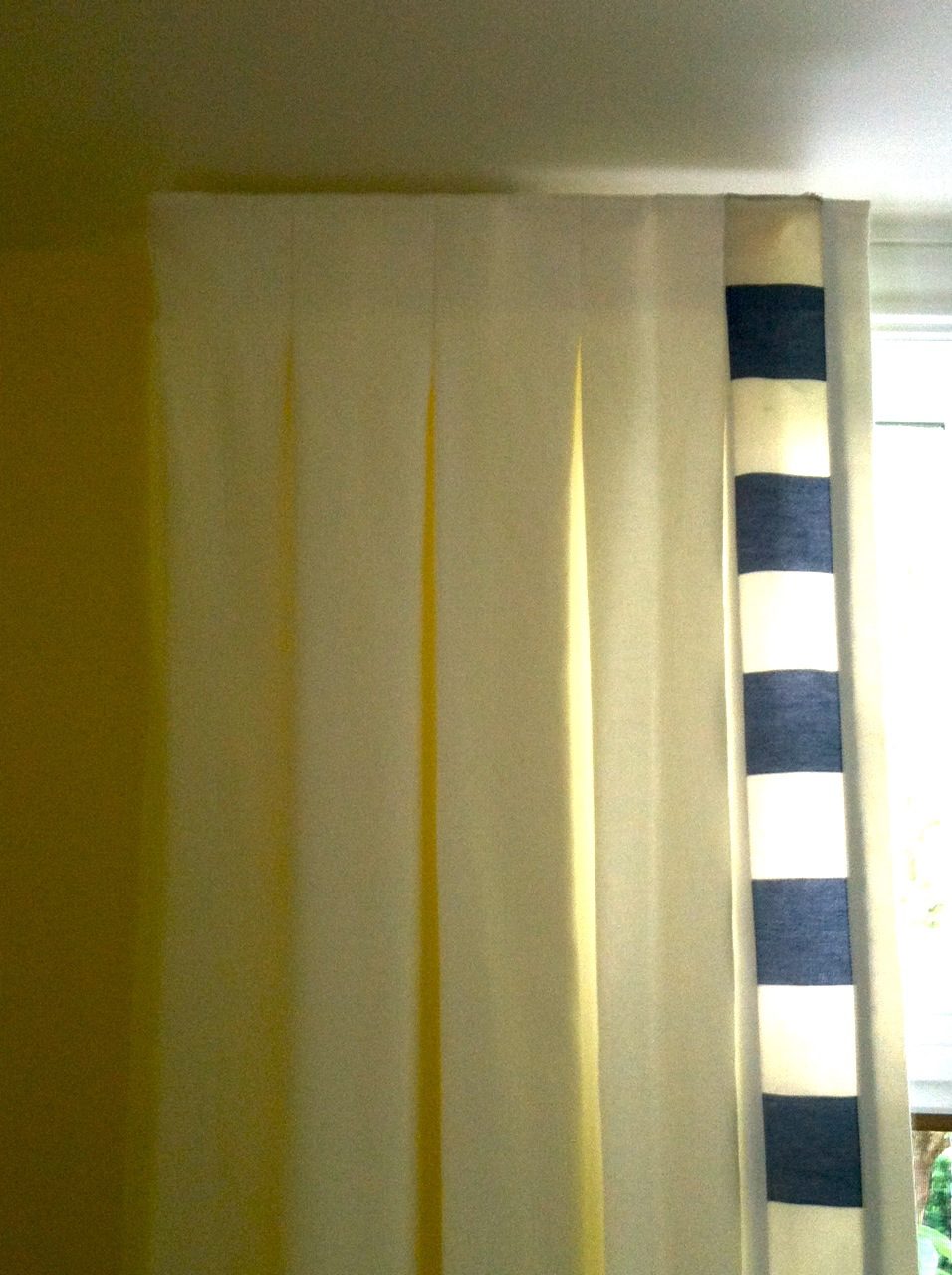 Inverted Box Pleat Panel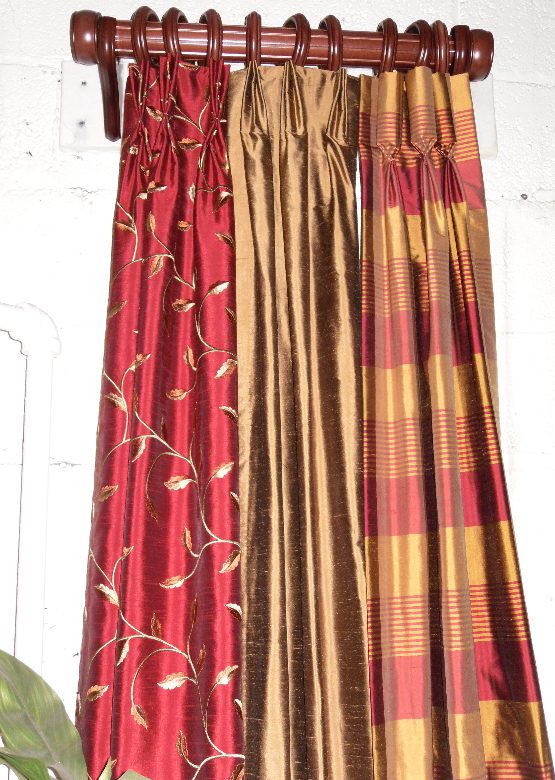 Curtain Panels – Pinch Pleat & Goblet Pleat
Free Shop-At-Home Consultation
---
Our Free in-home consultation provides you with the ability to see various fabrics and colors in your own environment.
Nancy works directly with you to design, measure, and professionally install the perfect window treatments for your home or office.
You never have to leave the comfort of your own home or office, we come to you!
We work exclusively by appointment only, please click below to call or schedule your appointment today.